PupCakes

Healthy Gourmet Snacks for Dogs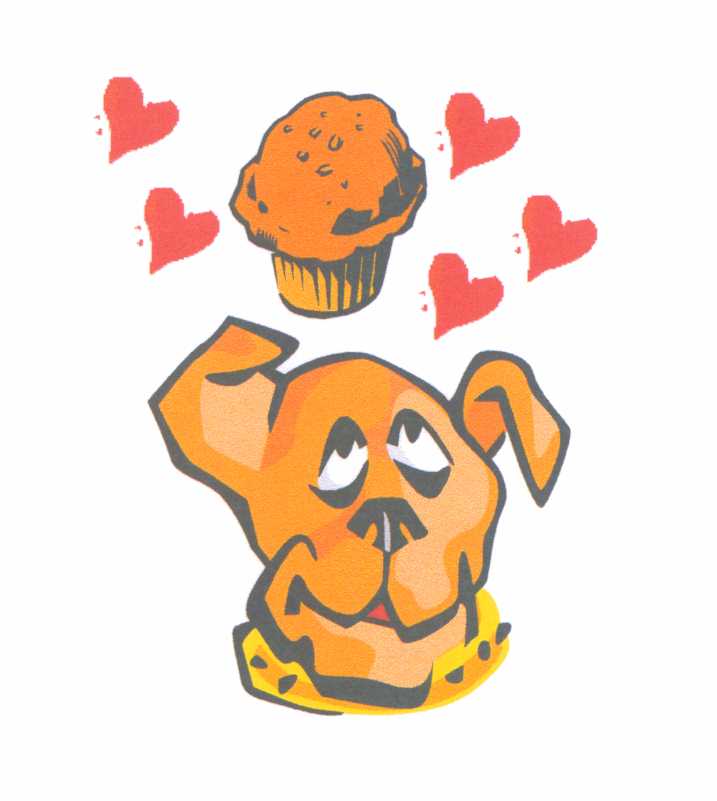 Cake Order Form

Order Date








Delivery Date
Customer Name

Delivery Address

Phone Number

Email

Cake Shape













Cake Flavor

Frosting Color(s)

Dog's Name

Special Instructions

Make it a Puppy PAWty with dozens of fresh-baked PupCakes

or a custom decorated doggie cake from PupCakes, LLC!

Complete the Cake Order Form and Submit. You will receive a call or email from PupCakes, LLC within 24 hours to confirm your order and and arrange for payment and delivery.

Full-size custom cakes range in price from $45 to $50. Free local delivery from Arlington to Everett. Payment is accepted through card, cash, or PayPal.

Bone Cake (approximately 10 inches) frosted on the top only.

Paw Cake (approximately 12 inches) fully frosted top and sides.

Tennis Ball Cake (approximately 9 inches) fully frosted in either smooth or textured finish.  Your choice of frosting between cake layers OR hollow with fresh-baked PupCakes hidden inside.

Add extras like frosting to the cake sides or frosting between layers for only $5.

Custom cakes are baked to order and hand decorated by our Wilton Certified Cake Decorator using our own special blend of tapioca flour and vegetable shortening.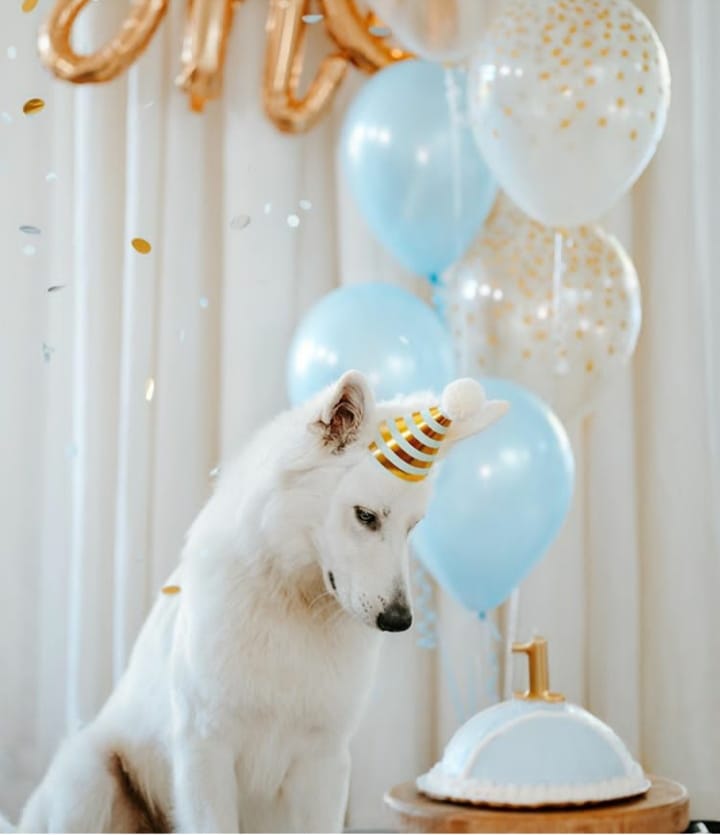 Sky admiring our Tennis Ball Cake.

Photo credit to Claire Perry

Want something for a smaller BARKday PAWty?

Always available at our events and in the PupCakes freezer are fresh-baked dozens ($12), Wild Paws ($12), Peanut Butter Woofy Wafflez ($12), Bow-Wow Bacon Bagels ($12), and Frosted Bark Boxes ($25) ready to serve one or two pups!

Free delivery from Arlington to Everett with minimum order of $50